A new era for Axia Hospitality begins, one where we have evolved into becoming even better at what we do.
Once inspired pioneers, now established leaders in hospitality management, it is our long-standing, hands-on experience and owner-mindset that sets us apart. Working with us means you are investing in securing a trusted relationship with a niche business partner that knows the industry inside out and seeks the same results as you.

Owner - CEO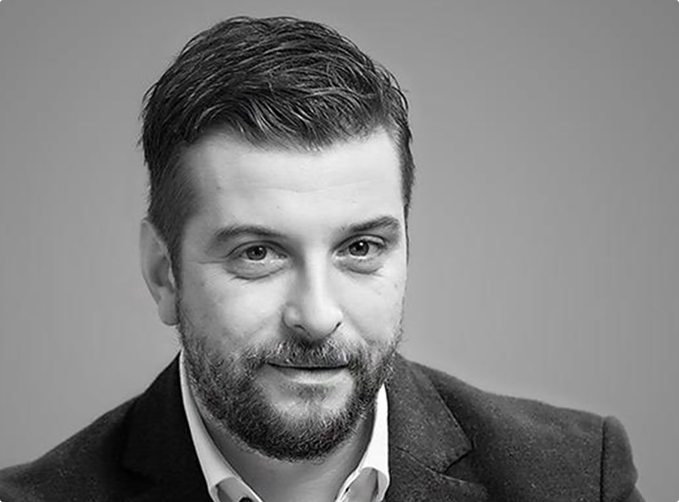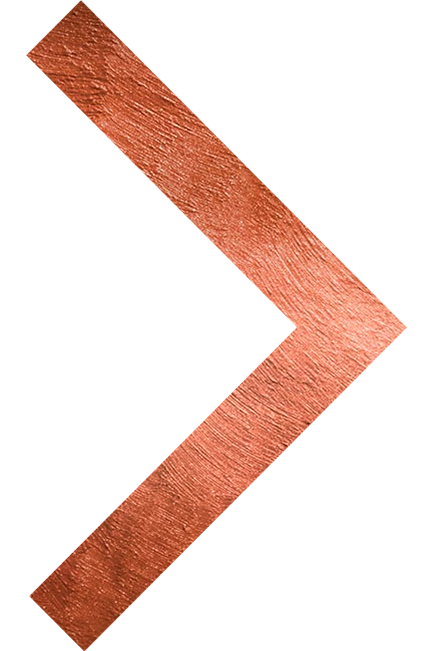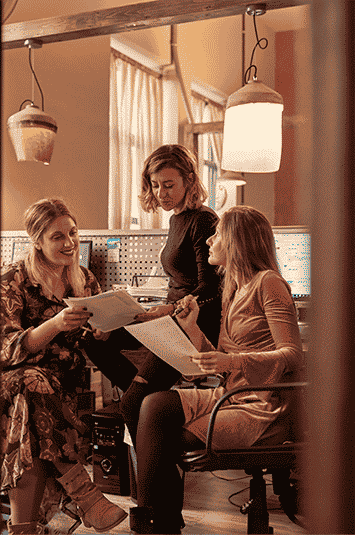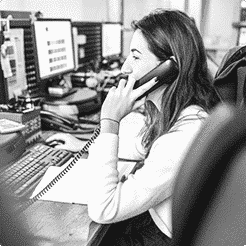 Meet the experts who give Axia Hospitality its unique edge.
Axia Hospitality lends you the niche expertise and extensive experience of its team of driven professionals who will strategically place your property within the right set up for increasing its asset value. These are the people who comprise the "dream team" behind the scenes.
Committed to excellence in a way that defines us, our people are our biggest asset: always dedicated, determined and by your side.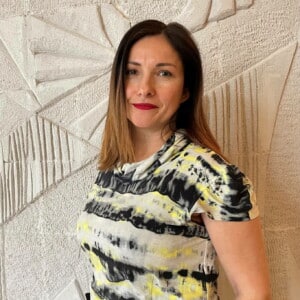 01
Vicky Dorzioti
Director of Sales
LinkedIn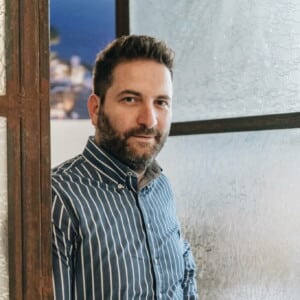 02
Thanos Panagiotou
Development Director
LinkedIn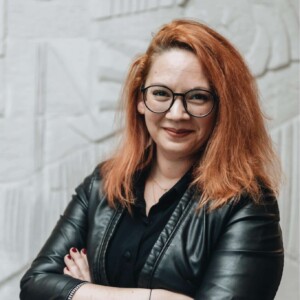 03
Eleni Kasimati
Senior Sales Account Manager
LinkedIn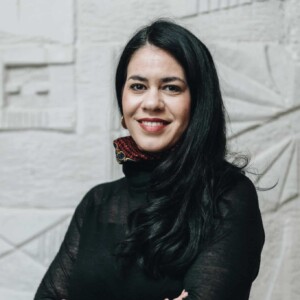 04
Theodosia Psarra
Luxury Representation Ambassador
Linkedin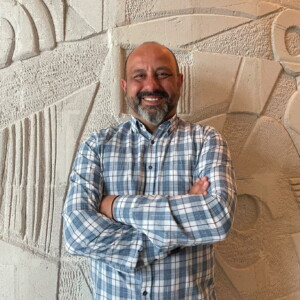 05
Xristos Nakos
Athens Region Reservation Manager
LinkedIn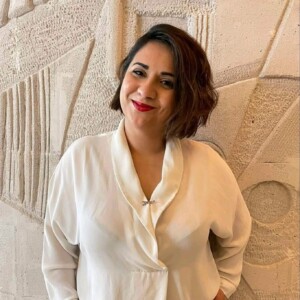 06
Marina Tsoukali
Reservation Manager
LinkedIn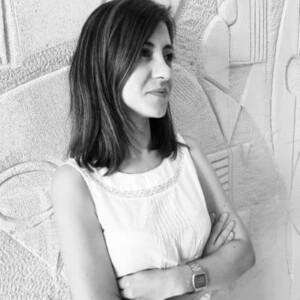 07
Xara Korasidi
Sales Technical Expert
LinkedIn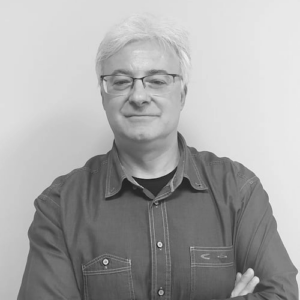 08
Michalis Papamakarios
Chief Financial Officer